Customize, Convert, Create - Training Specific to Your Needs
Create training specific to your organization with our three Custom Design Options: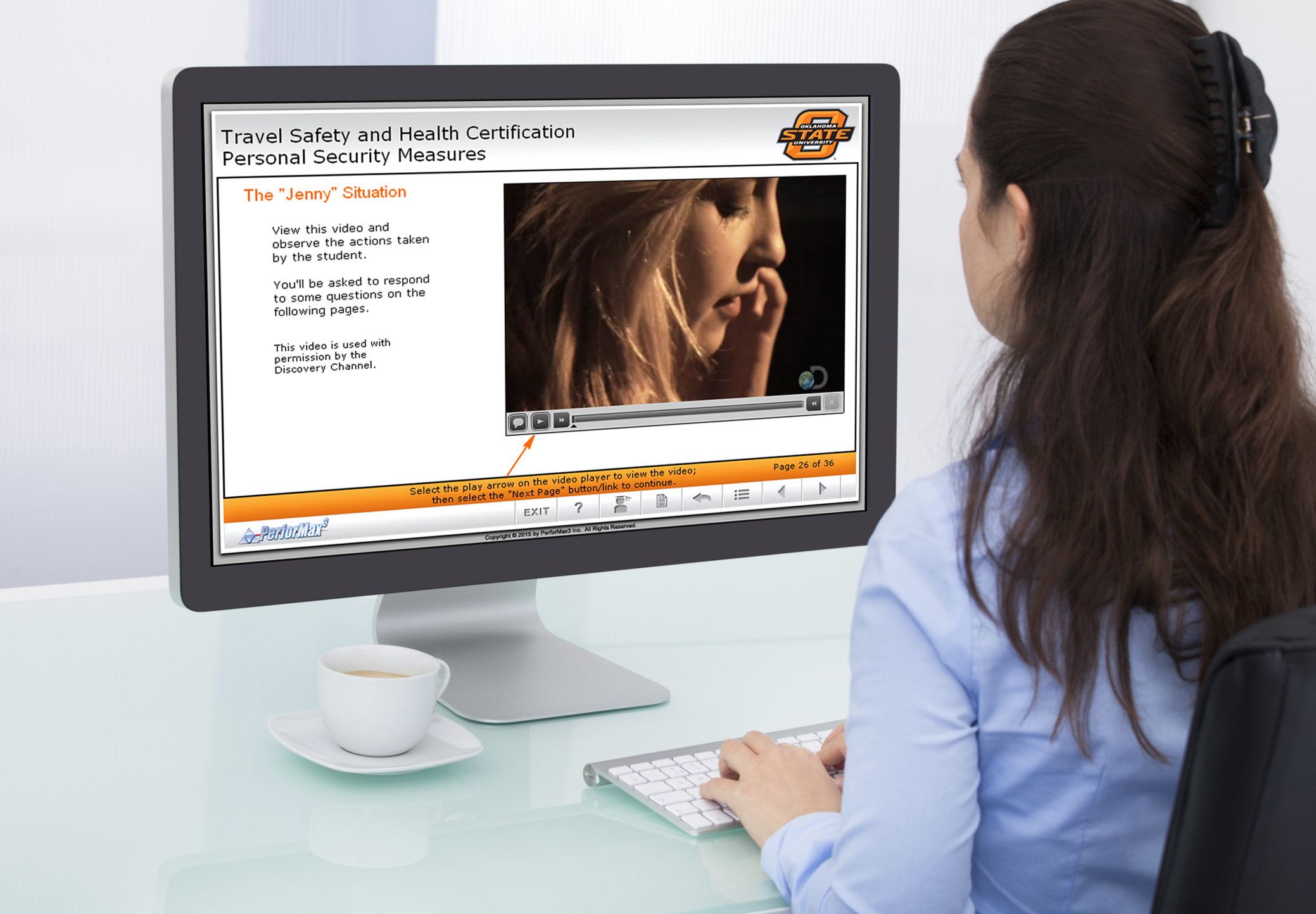 1. Customize "off the shelf" lessons. PerforMax3 can take our lessons and add your branding to each page and make specific edits to add customized content about your facility. Customized edits often include local phone numbers, names and pictures.
2. Convert training content to online training. We can take your current hard copy documents or PowerPoint presentations and turn them into online training.
3. Create new lesson titles. When new training content is required, PerforMax3 can quickly create new lessons based on your needs.
All PerforMax3 lessons are created with our custom template, keeping the same look and feel and the same navigational features that students like.